SafetyNet Accompanies Investors Throughout the Entire Investment Process
From the investor characterization stage through locating the right property for them, to renovation and improvement of the property, all the way to marketing and sale, for maximal returns.
We carry out the process according the "US House Buying Process" aimed at simulating the client's presence in the US by studying the area and work processes with local expert teams.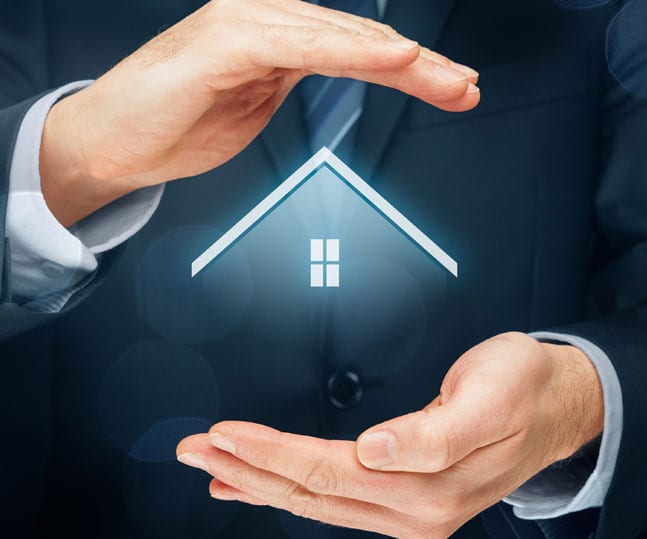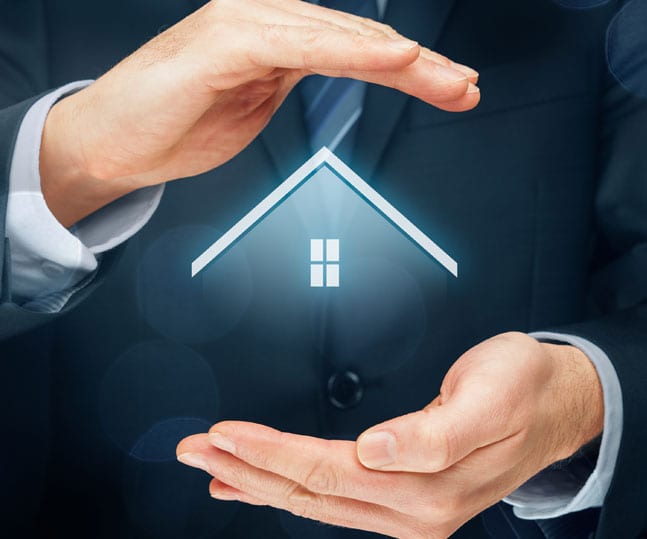 Pre-Sale
Signing a JV agreement with the company
Transferring a $2,000 deposit.
Transferring proofs of capital according to the requested budget.
Finding a Project and Initial Approval
Setting a complete project plan including business plan, area information, renovation information, property video and photos.
Initial approval to join the project.
Deep Inspection Period
Booking overall, roof, systems and termite inspections
Receiving final renovation budget – detailed work, pricing and schedule.
Second approval to proceed with purchasing the property.
Closing Period
A guarantee from Title that the property has no debts or collateral attachments.
Signing an agreement with the contractor on a final work date./li>
Closing the property and registering it in the Land Records Office
Renovations
Start of renovation: weekly updates on the renovation (videos and photos), funds paid and future budget.
Marketing for Sale
Start of marketing: internet publishing, professional photos, open house with signs and local advertisements
Receiving offers and starting negotiations with potential clients.
Approving an Offer and Starting the Sale Process
Inspection and closing period – when selling to a buyer who pays cash, the process takes about a month; when the buyer takes out a mortgage, the process takes about two months.
Closing and Profit Assigning
Receiving end-of-deal balance sheets
Dividing the profits according to the project's investment.