SafetyNet Accompanies the Investors Throughout the Entire Investment Process
From the investor characterization stage to locating the right property, all the way to renting, we carry out the process according the "US House Buying Process" aimed at simulating the client's presence in the US by studying the area and work process with local teams of experts.
The US Buying Process is thorough, transparent and guarantees zero surprises in daily dealings.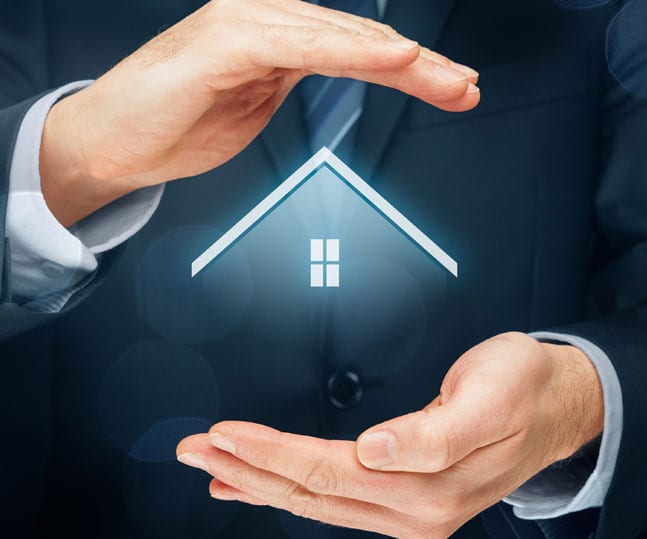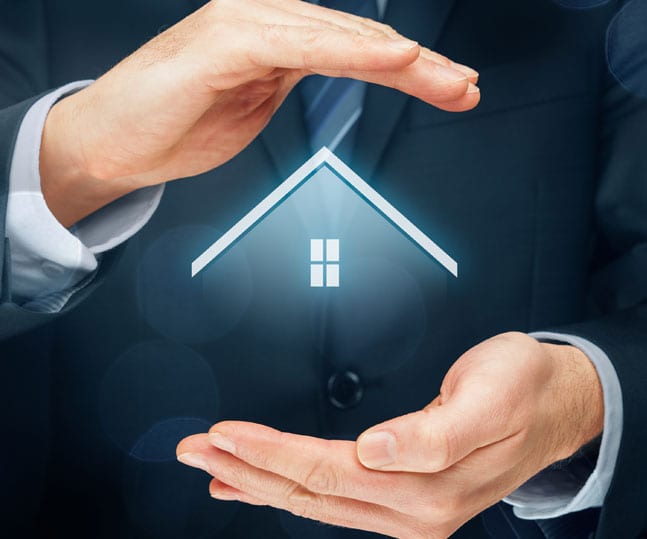 Investor Characterization
Setting criteria for investor search – budget, risk level and any other information relevant to the investor.
Receiving Relevant Properties to Purchase Based on Previous Step
Receiving relevant properties via e-mails and messages with complete details.
Investor Approval for Further Inspection of the Property
Receiving initial approval via e-mail – video, photos, business plan and additional information about the project.
Starting In-Depth Inspection
Starting in-depth property inspections (four types: property, systems, roof, pests and termites).
Receiving final renovation budget.
Reviewing the inspection process with the investor and making final decisions.
Closing Period
Receiving final transfer balance – HUD1
Receiving lifetime insurance from Title company confirming no collateral attachments/foreclosures or other issues with the property.
Transferring the entire purchase funds to the Title company and the project funds to the projects account.
Transferring the remaining management fee of $4,000.
Ownership Transfer
Receiving the complete closing documents for filing.
Receiving the deed – proof of ownership transfer for the property (Land Records Office).
Contract with the management company.
Start of Renovations
The investor will receive updates on the renovations – photos, videos and phone call updates from the field.
End of Renovations
End of renovations according to the amount of work needed – between two and four weeks.
Photographing the property and publishing it via standard marketing media.
Receiving property insurance documents once the policy is approved by the investor.
Locating a Tenant and Renting
Confirming the prospective tenant's full details: renting, work and criminal history, credit score, and recommendation and authorization of the managing company.
Logging and photos of the house prior to the tenant's entrance.
Renting and Future Steps
Introductory conversation with the managing company and setting a rent payment method for the investor.
Confirming mortgage payments with the managing company once a year.
Confirming insurance payments with the managing company once a year.
Following up on reports from the managing company once every 2 months and routine communication when needed.