Prepare for your best future.
Helping people from across the world make smart and successful real estate investments in Central Florida is what gets us out of bed in the morning—15 years and counting. It's never just a purchase.
This is your story, your future. Our investment opportunities are a way to get you there. That's why we pour our passion into making every detail of every deal count – from our rehab estimates to our Equity Score.
We have one goal, yours.
We're on your team. If it's saving for a comfortable retirement or making your money work harder for you, that's our goal too. When you work with us, you're part of the family.
Putting hope on the horizon.
We are dedicated to do business we can feel good about. Investing in and renovating distressed properties not only enables you to achieve your goals, but it helps rebuild the community. So as we build your future, we create a better one for those in need.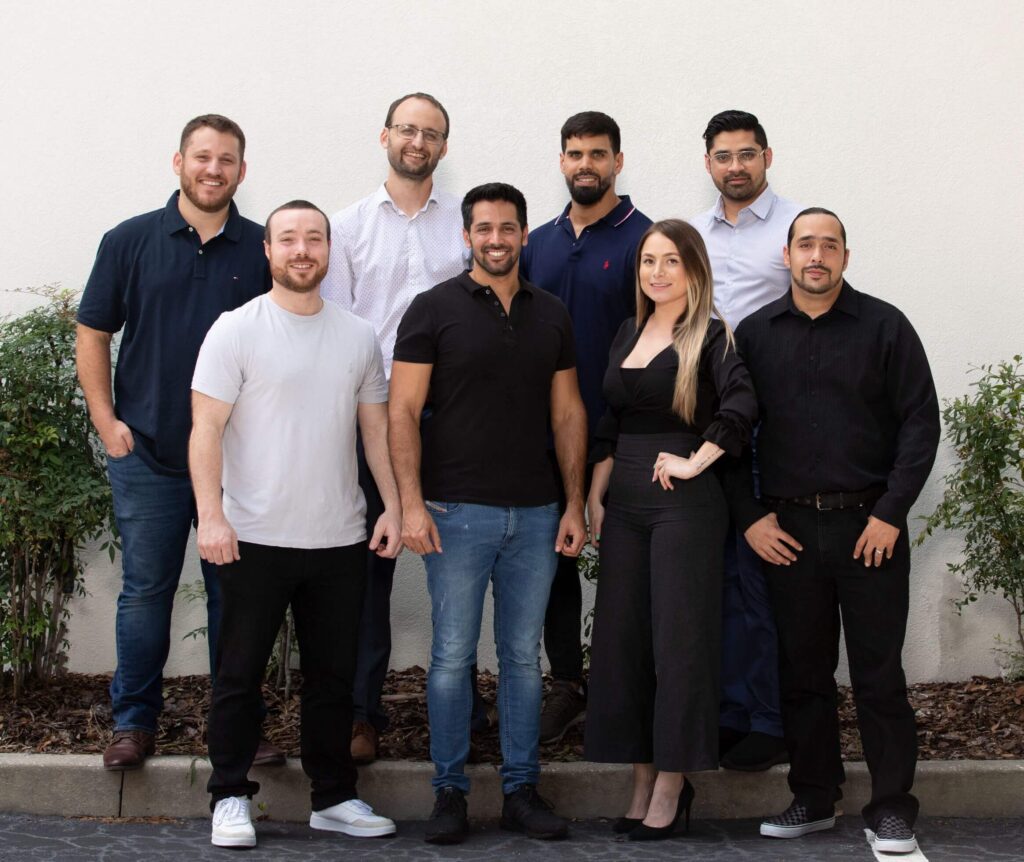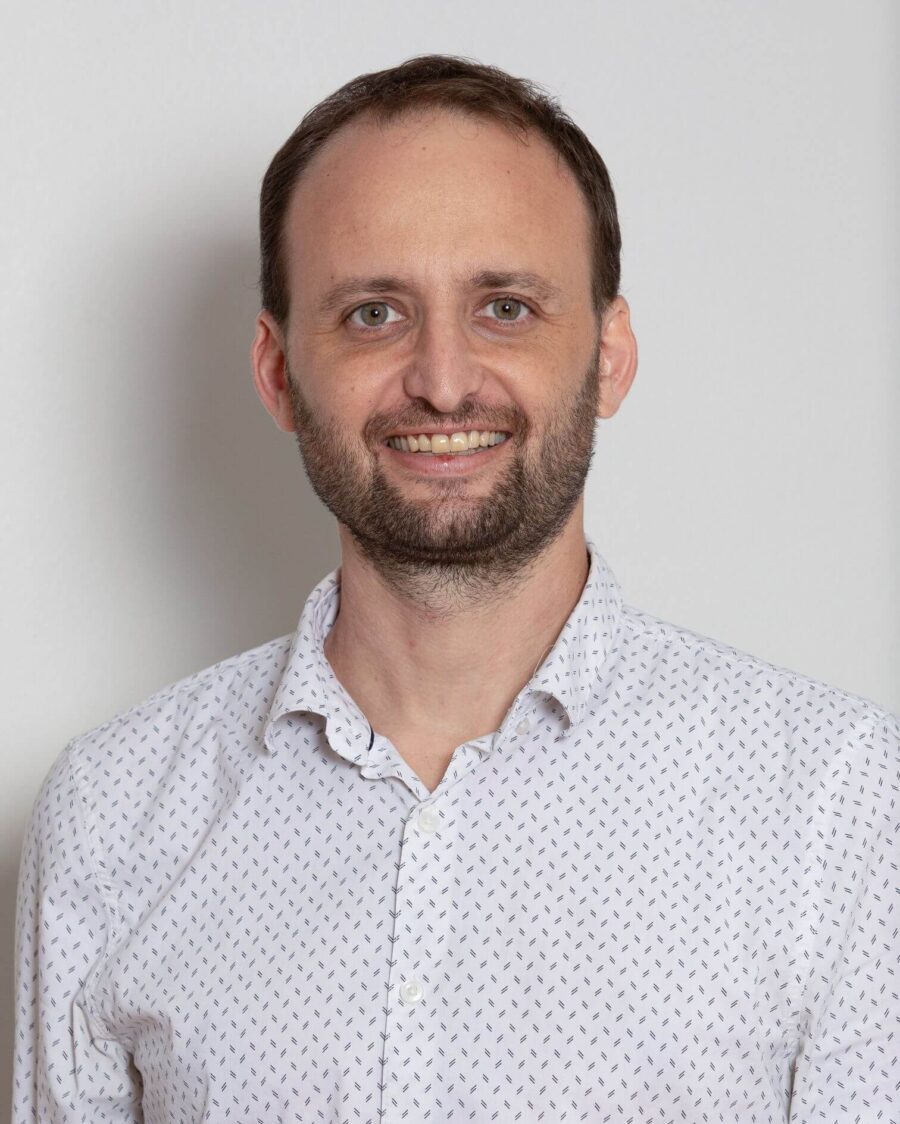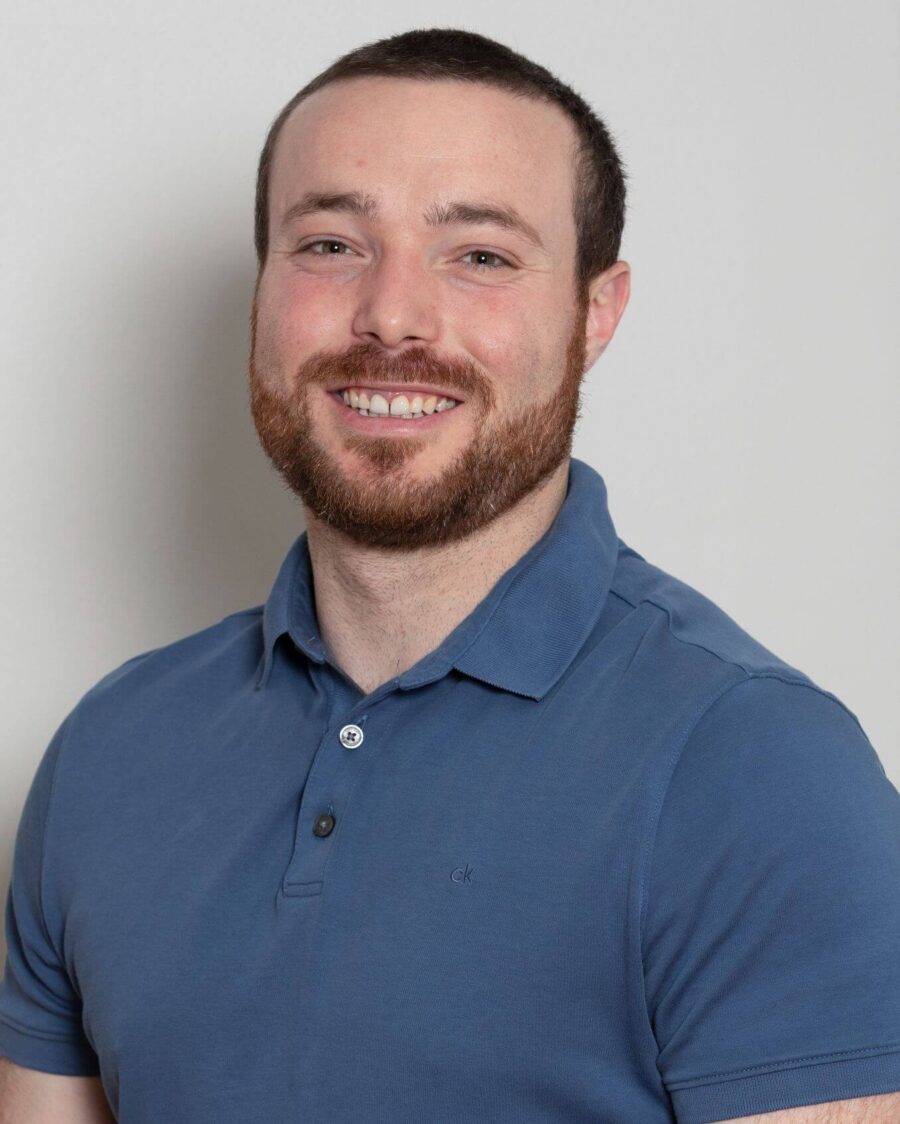 Tiran Koren
Disposition Manager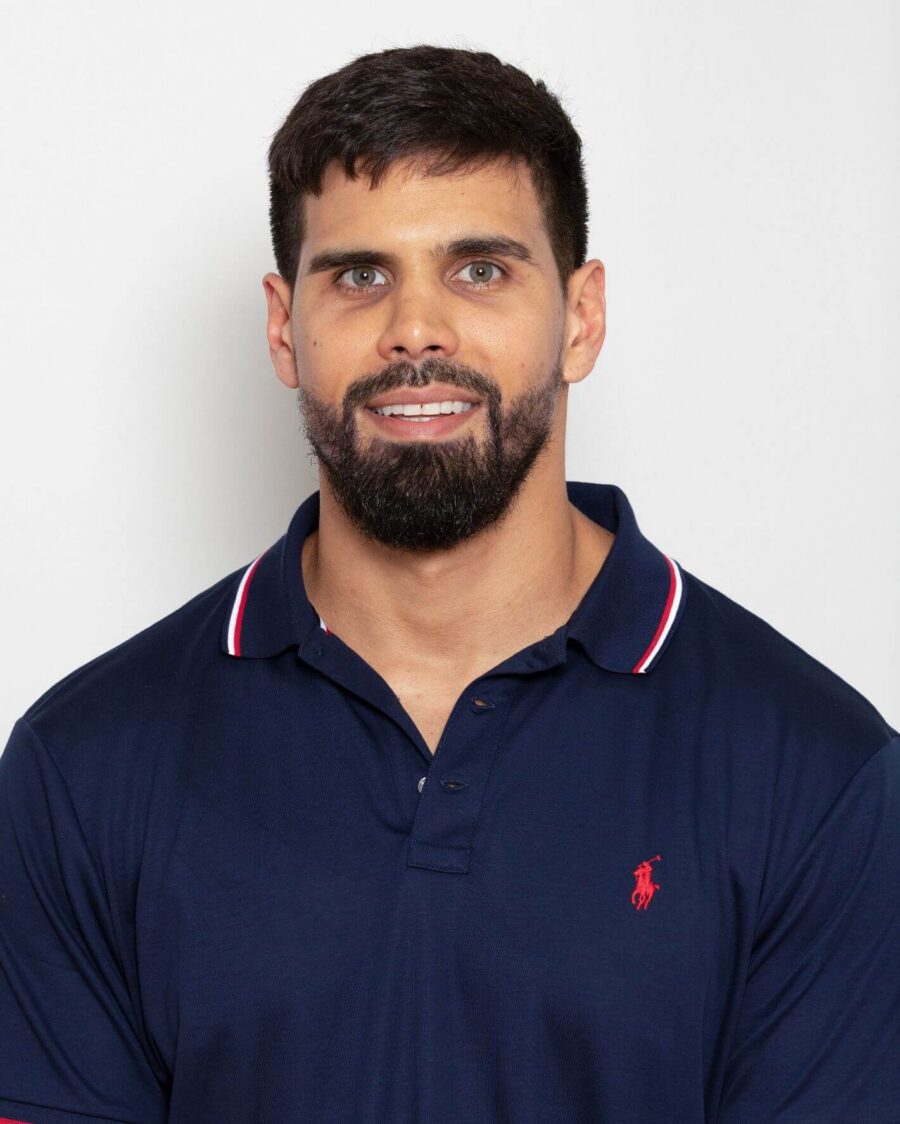 Danny Trujillo
Acquisition Manager
Marvin Izquierdo
Disposition Assistant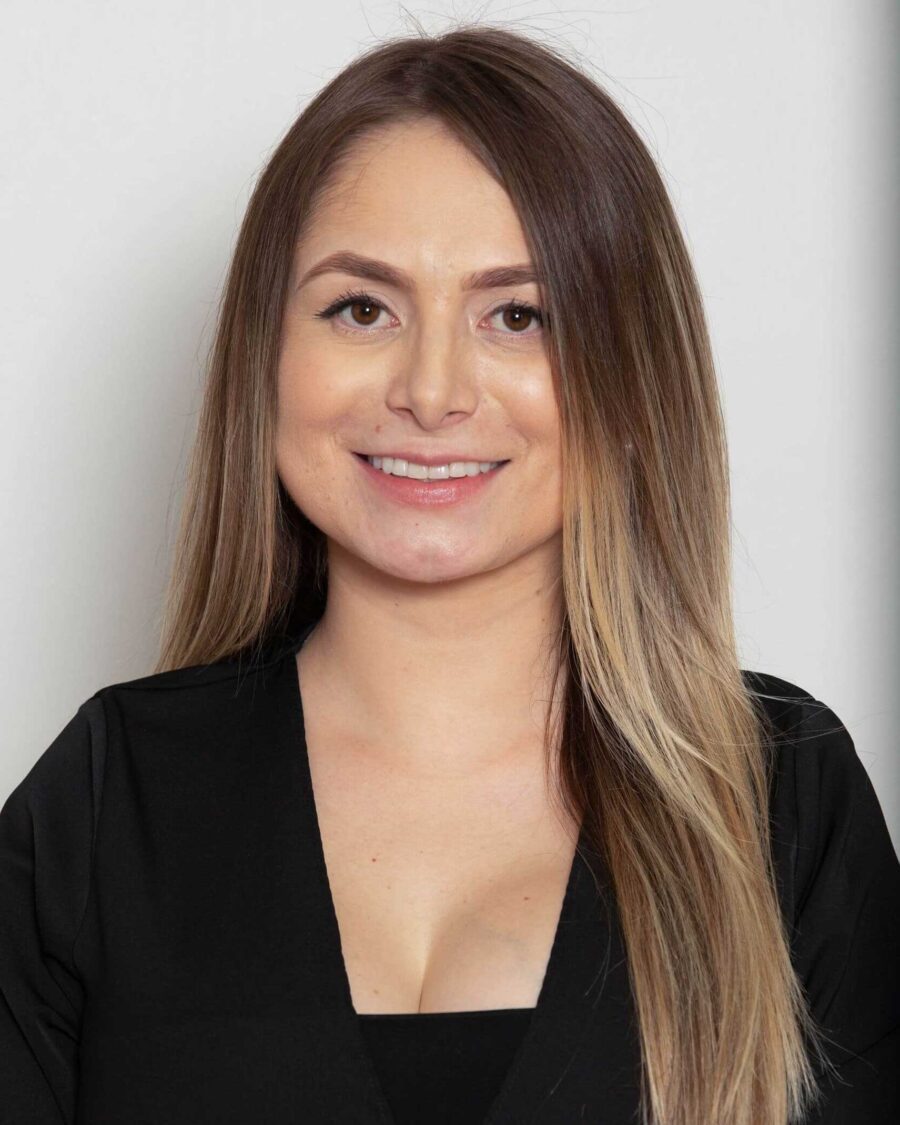 Nataly Vela Arrigui
Acquisition Assistant
Syed Othman Alam
Marketing Manager
Schedule a Free Consultation